Partners

---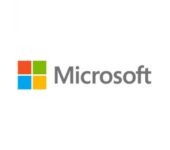 Microsoft
www.microsoft.com
Founded in 1975, Microsoft is the worldwide leader in software, services and solutions that help people and businesses realize their full potential.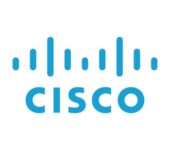 Cisco Systems
www.cisco.com
Cisco is the worldwide leader in networking that transforms how people connect, communicate and collaborate. Cisco Registered Partners have access to world-class Cisco products and service packages, technical support, productivity tools, online training, marketing resources and sales promotions.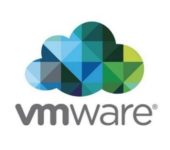 VMWare
www.vmware.com
VMware is the global leader in virtualization solutions from the desktop to the data center. Customers of all sizes rely on VMware to reduce capital and operating expenses, ensure business continuity, strengthen security and go green.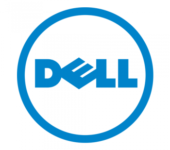 Dell
www.dell.com
Dell listens to customers and delivers innovative technology and services they trust and value, offering a broad range of product categories, including desktop computer systems, servers and networking products, mobility products, software and peripherals and enhanced services.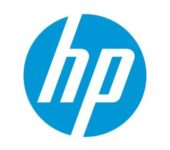 HP
www.hp.com
HP delivers technologies and services that are right for you. With HP you get reliable technologies, a portfolio of Total Care services and support, a global ecosystem of partners— and complete confidence that HP and its partners will stand behind your business each and every step of the way.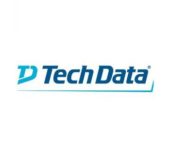 Tech Data
www.techdata.com
Tech Data is one of the world's largest distributors of technology products, services, and solutions. Companies like HP, Apple, Cisco, Microsoft—and hundreds of others—depend on us to bring many of their products to market. Many of the hardware devices and software applications that you use in your daily life have passed through our logistics centers on their way to market.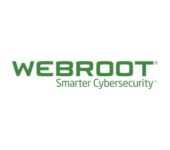 WebRoot
www.webroot.com
Webroot provides industry-leading Internet security solutions for consumers, enterprises and small and medium businesses worldwide. Webroot products consistently receive top review ratings by respected third parties and have been adopted by millions globally.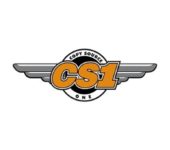 Copy Source One
cs1ltd.com
COPY SOURCE 1. Is a full service, privately owned Document Management Company.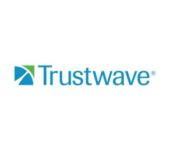 TrustWave
www.trustwave.com
Trustwave helps businesses fight cybercrime, protect data and reduce security risk. With cloud and managed security services, integrated technologies and a team of security experts, ethical hackers and researchers, we enable businesses to transform the way they manage their information security and compliance programs.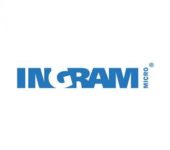 Ingram Micro
www.ingrammicro.com
Ingram Micro Inc., a Fortune 100 company, is the world's largest technology distributor and a leading technology sales, marketing and logistics company for the IT industry worldwide. As a vital link in the technology value chain, Ingram Micro creates sales and profitability opportunities for vendors and resellers through unique marketing programs, outsourced logistics services, technical support, financial services and product aggregation and distribution.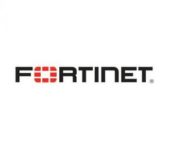 Fortinet
www.fortinet.com
Fortinet is a worldwide provider of network security appliances and the market leader in unified threat management (UTM). Our products and subscription services provide broad, integrated and high-performance protection against dynamic security threats while simplifying the IT security infrastructure.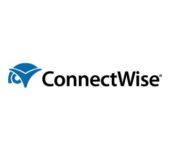 ConnectWise
www.connectwise.com
ConnectWise is the leading provider of workflow-driven automation for the IT industry, serving thousands of partner clients and thousands of users. Our flagship product, ConnectWise PSA, is an end-to-end, integrated solution that completely meets the needs of IT services companies, IT managed service providers and IT consulting companies.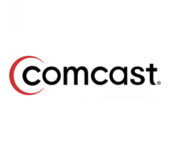 Comcast
www.Comcast.com
Comcast Business provides big business capabilities and innovation at affordable prices for small businesses. Explore Internet, Phone, and TV options today!

VERIZON
www.verizon.com
Verizon is a recognized industry leader in network services, managed security, telecom services and global network presence. Verizon is ranked the highest in overall network performance.